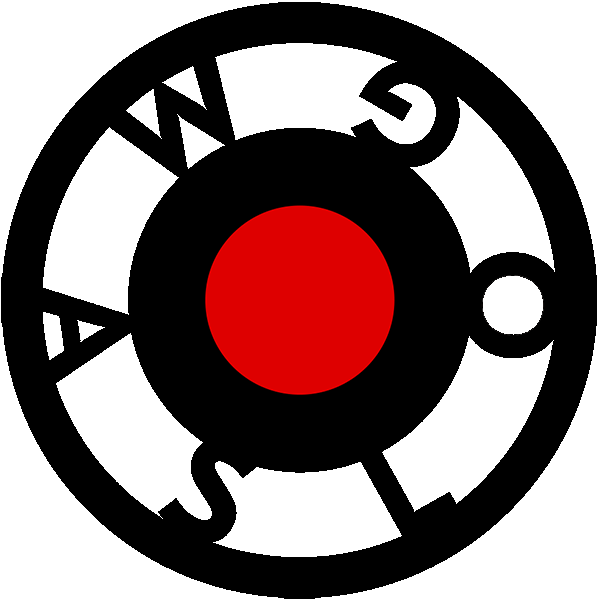 WORK SAFE
- WORK SMART

INTELLIGENCE
REPLACES POWER
Maslog Oy was established in 2017. The company designs and develops electric assisted powerlines. Maslog's first product is the patented power-assisted Power Pallet Jack.
The innovative Maslog power line offers unlimited ways to make work easier. Work safety and the ergonomics of moving heavy loads are Maslog's main priority.
" It was December 2016. I saw a Kiitolinja truck driver pulling a hand pallet jack on a windy and slushy Finnish winter morning. A copy paper pallet of over 1,000 kg is pretty heavy in those conditions. Luckily there was another guy helping the driver. 
I then realized that there should be an electrically assisted solution for this. I started googling for it without any results. That was the moment I decided to establish Maslog.
I wanted to offer easier working conditions for workers.
I believe in a world where intelligence beats muscles."

Want to know more?
Send us a message and we will reply as soon as possible.
Message us, or see our contact information!