E-drivetrains inside wheel
E-drivetrains inside wheel
E-drivetrains inside wheel
E-drivetrains inside wheel
Maslog designs and develops electric-assisted powerline.
Maslog's first product is the one and only patented electric-assisted pallet jack, Power Pallet Jack.
INTRODUCTION: POWER PALLET JACK
WOULD YOU LIKE TO HEAR FROM US?
Join our newsletter and recieve the latest information about our products.
INTRODUCING
POWER PALLET JACK
The world's first, patented power assisted pallet jack


Working safely is our priority.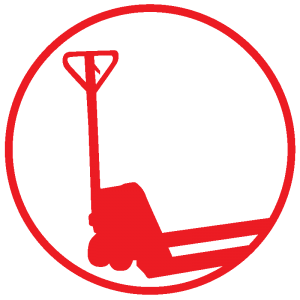 Technical specifications.