The world's first power pallet jack, with patented control technology.
Top Finnish design made from Finnish steel.
Special price offer 2690 €
Maslog's revolutionary power assisted power line technology makes moving heavy loads easy and simple. The electric intelligence recognizes the need for assistance, and therefore works as a helper to move heavy loads.
Power Pallet Jack by Maslog is 100% Finnish design. The Power Pallet Jack's frame is produced in Sweden, using Finnish steel. All assembly work is done in Finland.
Proud to be a Finn!
The Power Pallet Jack's power assistance is highly ergonomic and saves the muscles of the user.
The power assistance minimizes the risk of work accidents and injuries.
Maslog Power Pallet Jack has been designed for the safety of its users. The pallet jack's power assistance makes the movement of heavy loads easy and light. The power assistance also acts as a brake when the handle is turned in the opposite direction.
Delivery trucks, terminals, factories, warehouses, shops etc.
The power pallet jack works as a regular pallet jack when power assistance is switched off.
The power assistance is completely integrated, making it very easy to use.
FINNISH POWERLINE TECHNOLOGY
The innovative Maslog powerline technology is pure Scandinavian high-quality work. Finnish technology made from Finnish steel.
Permanent magnet motors are located inside Power Pallet Jack's wheels.
It is an energy saving, motor solution designed to make your work easier.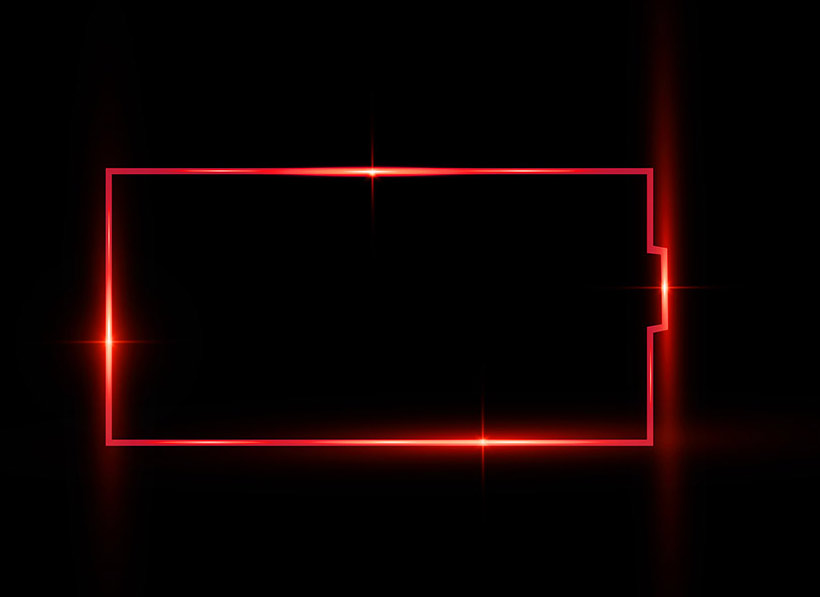 The batteries are locaed at the base of the tow bar's support triangle.
The long-lasting Li-ion battery is easy to charge. The Power Pallet Jack includes its own charger.
The charging time is about three hours.
It is possible to make a service contract, with all service undertaken by Maslog's authorized network. Service is always performed by fully trained and certified mechanics.
Performance
Lift capacity: 2,000 kg 
Transfer capacity: 1,500 kg
Max. lift height: 200 mm
Battery capacity: ~ 8 hrs continuous assistance
Charging time: ~ 3-4 hr quick load
Measurements
Fork width: 520 mm
Fork length: 1,150 mm (also available 600mm-3500mm)
Weight: ca. 70 kg
Design
Structure: Toyota BT lifter
Colour: powder painted black
Tow bar: standard tow bar with strength recognition
Standard equipment: charger, instruction manual
Guarantee: frame 99 years, engine electronics 1 year
Comparison: no difference in outward appearance compared to an original pallet jack