Maslog-engine technology uses are unlimited.
A Finnish company designs and develops electric Maslog-powerline. Maslog engine technology uses are unlimited: generators, pumps, machines, appliances like woodchippers, diggers, lawnmowers, kicksledges, forklifts, pallet jacks and also in health care industry, wheelchairs, rollators etc.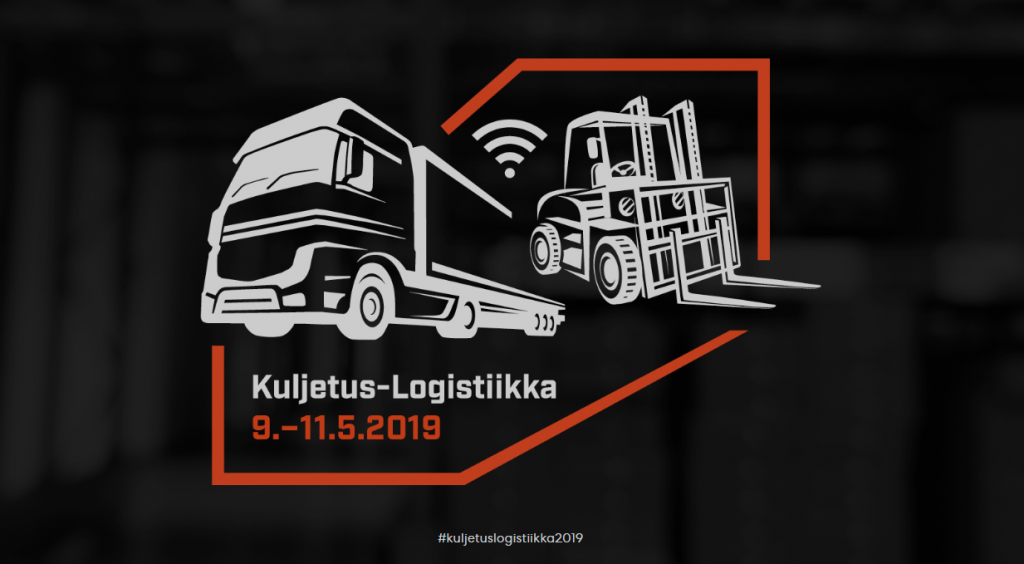 Pallet jack was launched at the logistic trade show in Helsinki 9.5.2019
Visitors were able to test the functionality, strength and dexterity on a ramp.

Power Pallet Jack by Maslog (pat.pend.)
The power pallet jack is equipped with Maslogs incomparable technique and it is the most performable and functional pallet jack on the market. The power pallet jack recognizes and follows the user's movements. It is light and dexterous to use, reliable and easy to charge. The use of a pallet jack doesn´t require any superman strength anymore even when moving heavy objects, as the electric intelligence works as a fluent help.
Beam: standard handle with strength recognition
Fork width: 520 mm
Fork length: 1150 mm
Lift ability: 2300 kg
Lift height: 200 mm
Fully integrated assistance technique
Compared to a traditional pallet jack: no difference in measurements, weight difference is marginal.
Engine power is approximately 2000 watts
The battery capacity enables 8 hours constant assistance, which means many workdays in delivery truck use.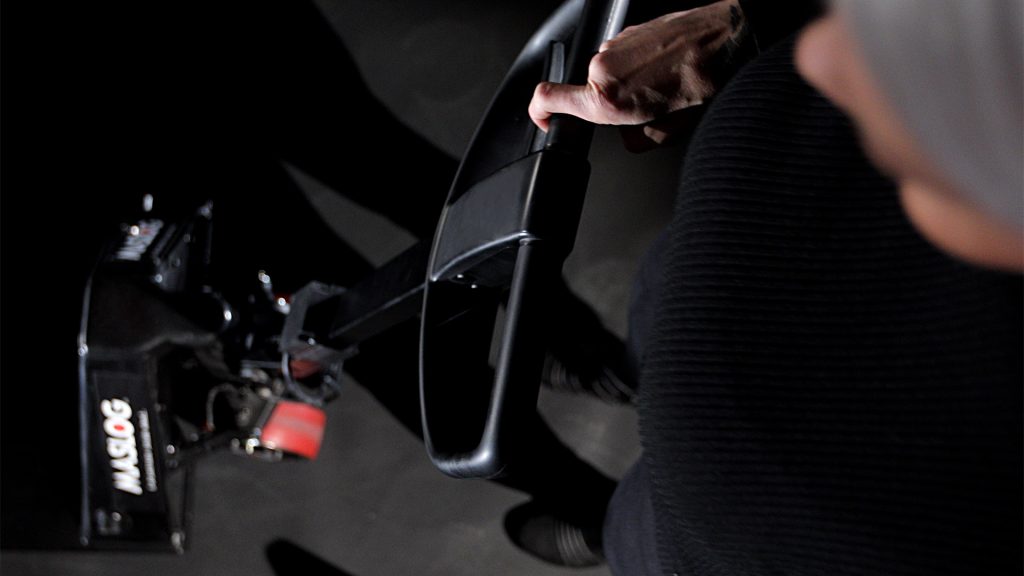 Pre-order your Maslog power pallet jack here.
TEAM MASLOG
R&D Manager
Jukka Rinta-Koski
+358400477224
jukka.rinta-koski@maslog.com

Commercial Director
Pekka Hurme
+358465507013
pekka.hurme@maslog.com

Elina Heinonen
Sales and marketing manager
+358 40 585 3895 elina.heinonen@maslog.com

COB
Juha-Pekka Rintamäki
+358 50 464 7700
juha-pekka.rintamaki@maslog.com

CEO
Petri Lepistö
+358 400 934 649
petri.lepisto@maslog.com